Julianna reminds me of little Cindy Lou Who… doesn't the bottom photo just melt your heart?
And the Grinch grabbed the tree, and he started to shove When he heard a small sound like the coo of a dove. He turned around fast, and he saw a small Who! Little Cindy-Lou Who, who was not more than two. The Grinch had been caught by this little Who daughter Who'd got out of bed for a cup of cold water. She stared at the Grinch and said, "Santy Claus, why, "Why are you taking our Christmas tree? WHY?"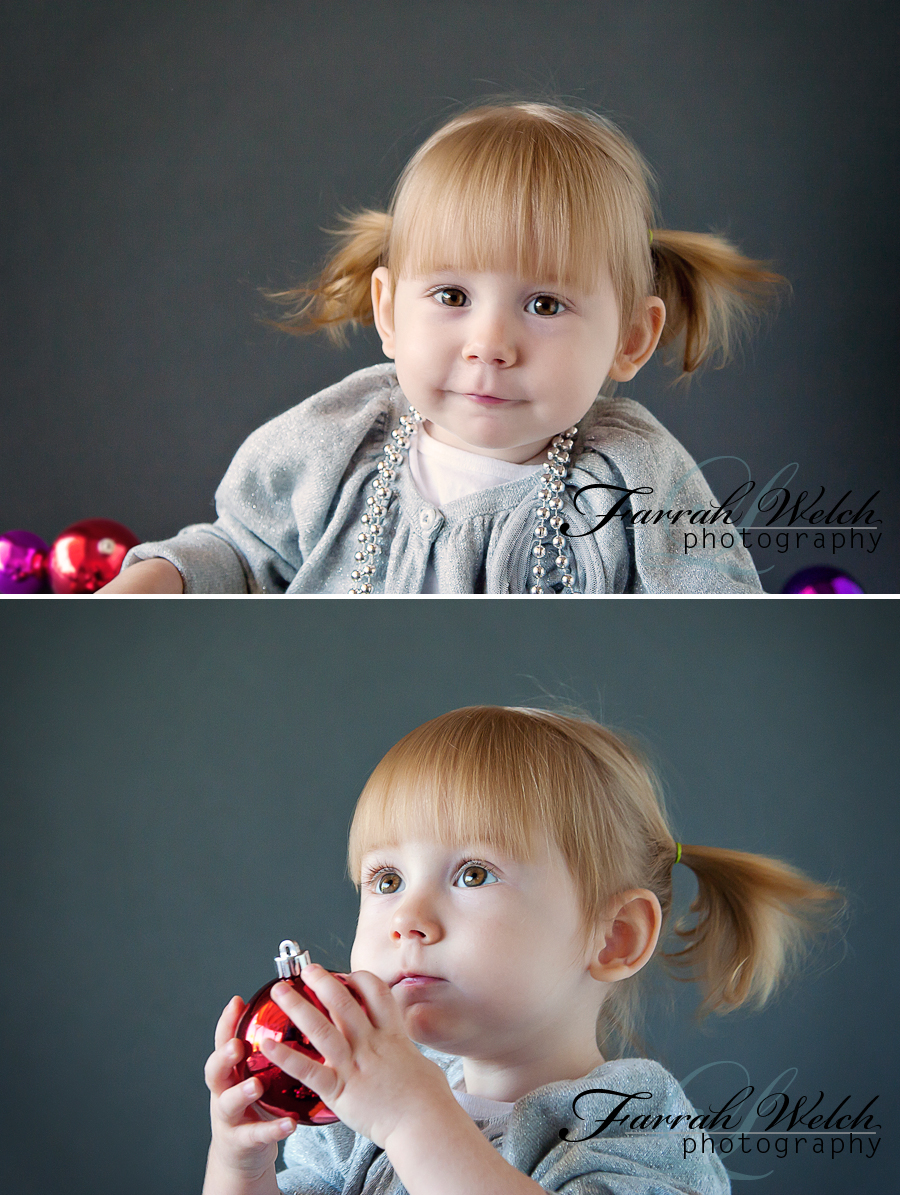 Cake smashes are one of my favorite shoots to do!  They are so much fun, and the photos are a great memento of this important milestone.  Plus, how often do parent's let their kiddos smash up their food with a giant spoon?  I am in love Caleb's little smirks 🙂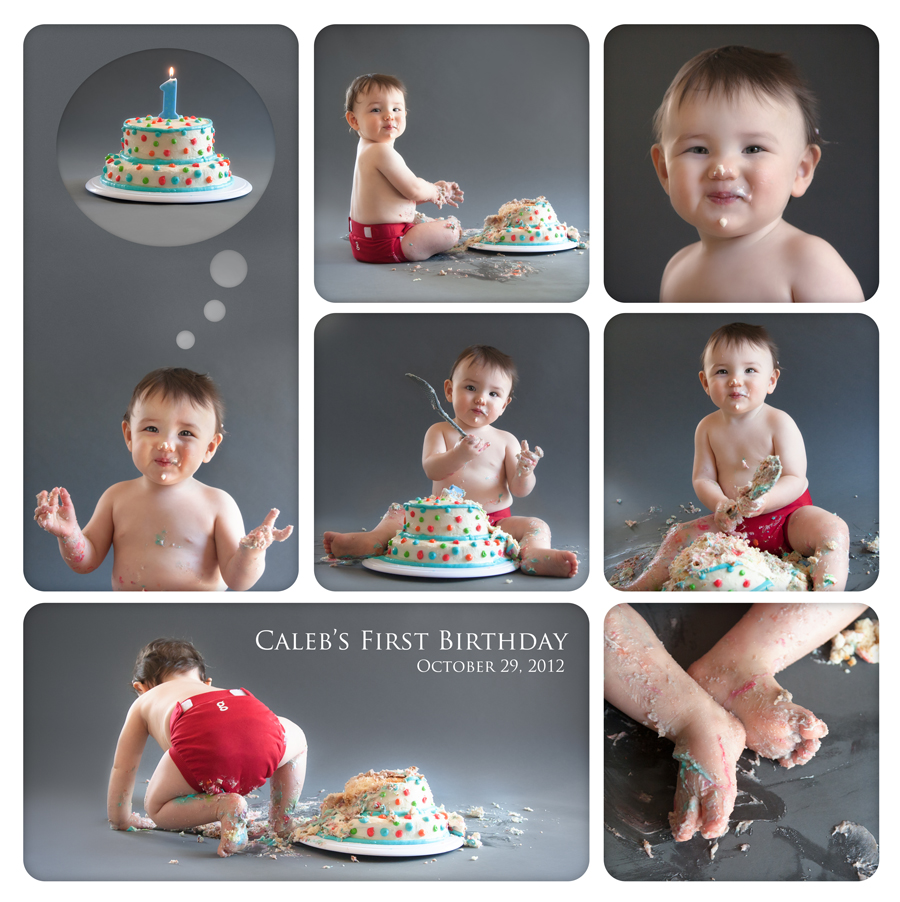 Meet Lucy, Taylor's new baby sister.  Lucy is 2 months old and Miss Taylor just turned two.  Taylor is such a great big sister. I love the sweet kisses she gave, and especially her "shhhhing" when Lucy cried.

Love these big, beautiful brown eyes!  Grant is such a sweetie pie… here's a couple photos from his holiday mini session!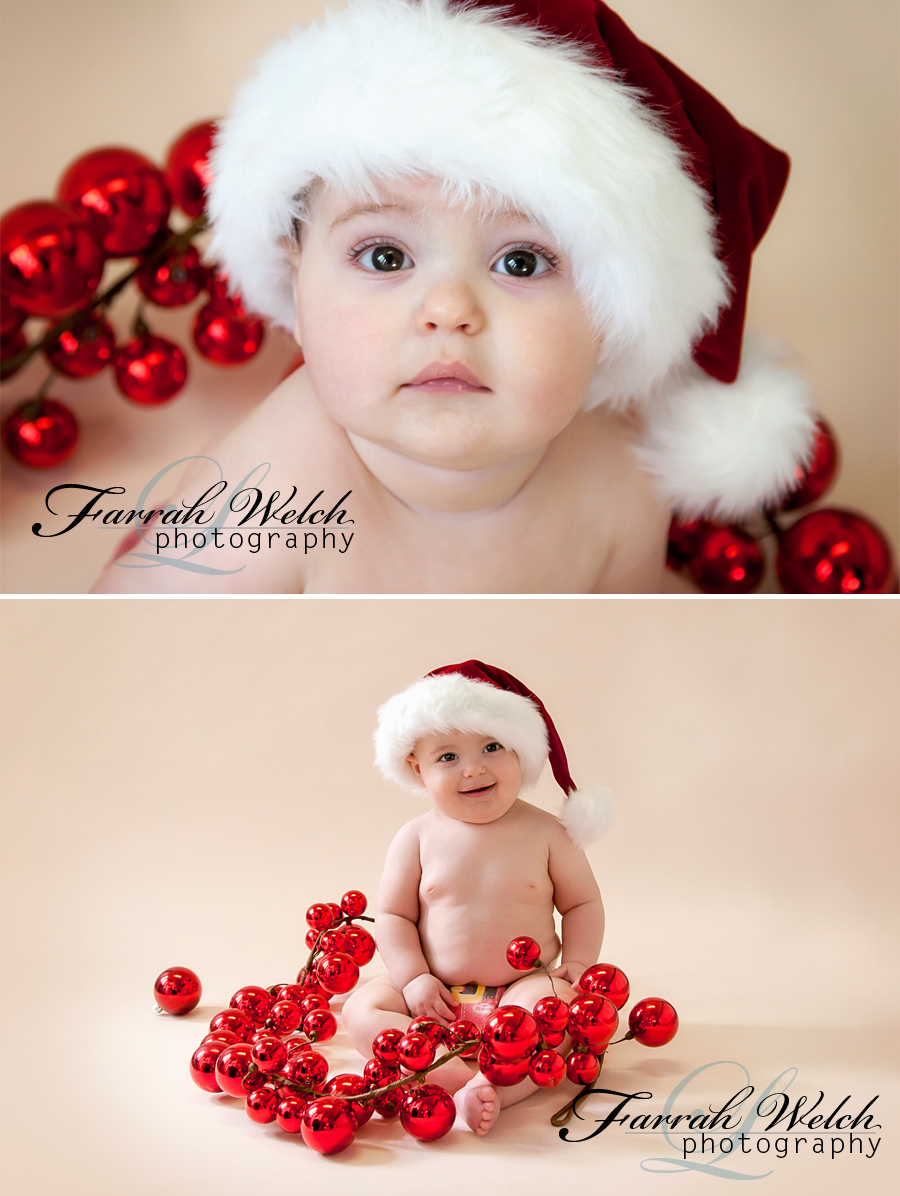 Tis the season for peppermint mochas, christmas lights, holiday cookies, and of course chestnuts roasting on an open fire!  I can't help being excited to share my first holiday photos of 2012!  Aren't these adorable?
Meet sweet little Hadleigh, seven days old. She was a little late to the party… apparently her previous crib was pretty cushy, and she wasn't up to being evicted just because the calendar said she should be. I think her parents would agree, the extra time was well worth the wait. What a beautiful baby she turned out to be!

It's that time of year again!  We're doing Holiday Mini Sessions on Thursday November 1st and Friday November 2nd!  Included with your session is a FREE set of 25 holiday cards!  Spots are limited, so book right away to reserve your session!  In addition to holiday cards, I will have discounted holiday gifts such as gallery blocks, brag books, mounted prints, and mousepads. Below are a few samples from last year 🙂  Drop me an email at info@farrahwelchphotography or text or call 661-513-4030.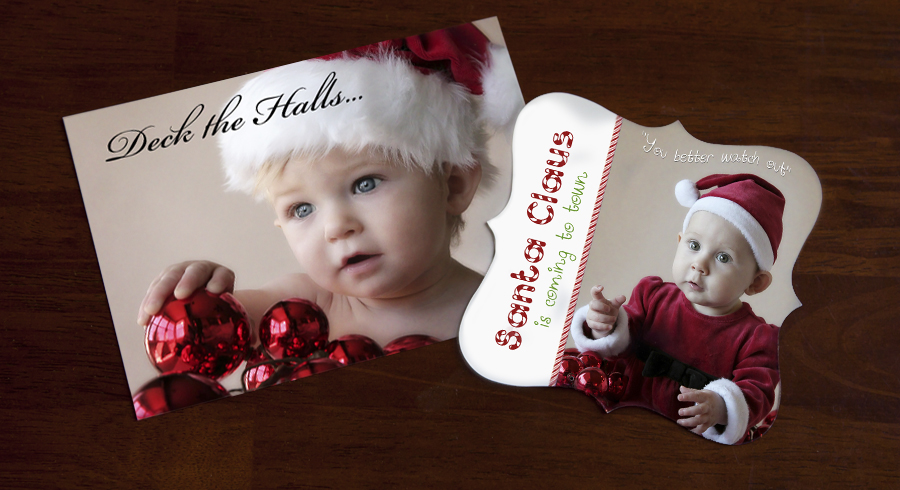 It was so exciting to find out that Jamie, Jared, and Schrader (from my last maternity session) had a girl!  Isn't she the cutest bundle of sweetness you've ever seen?  Meet miss Paityn Marie.  Her mom and I had the best time with this photoshoot…  Baby girls are too much fun!

Jamie, Jared, and Schrader are expecting an addition to the family later this month.  They love surprises and are looking forward to finding out if they are having a girl or boy (BabyP or BabyH!)  The whole family is glowing, and I can't wait to photograph their new little bundle of joy!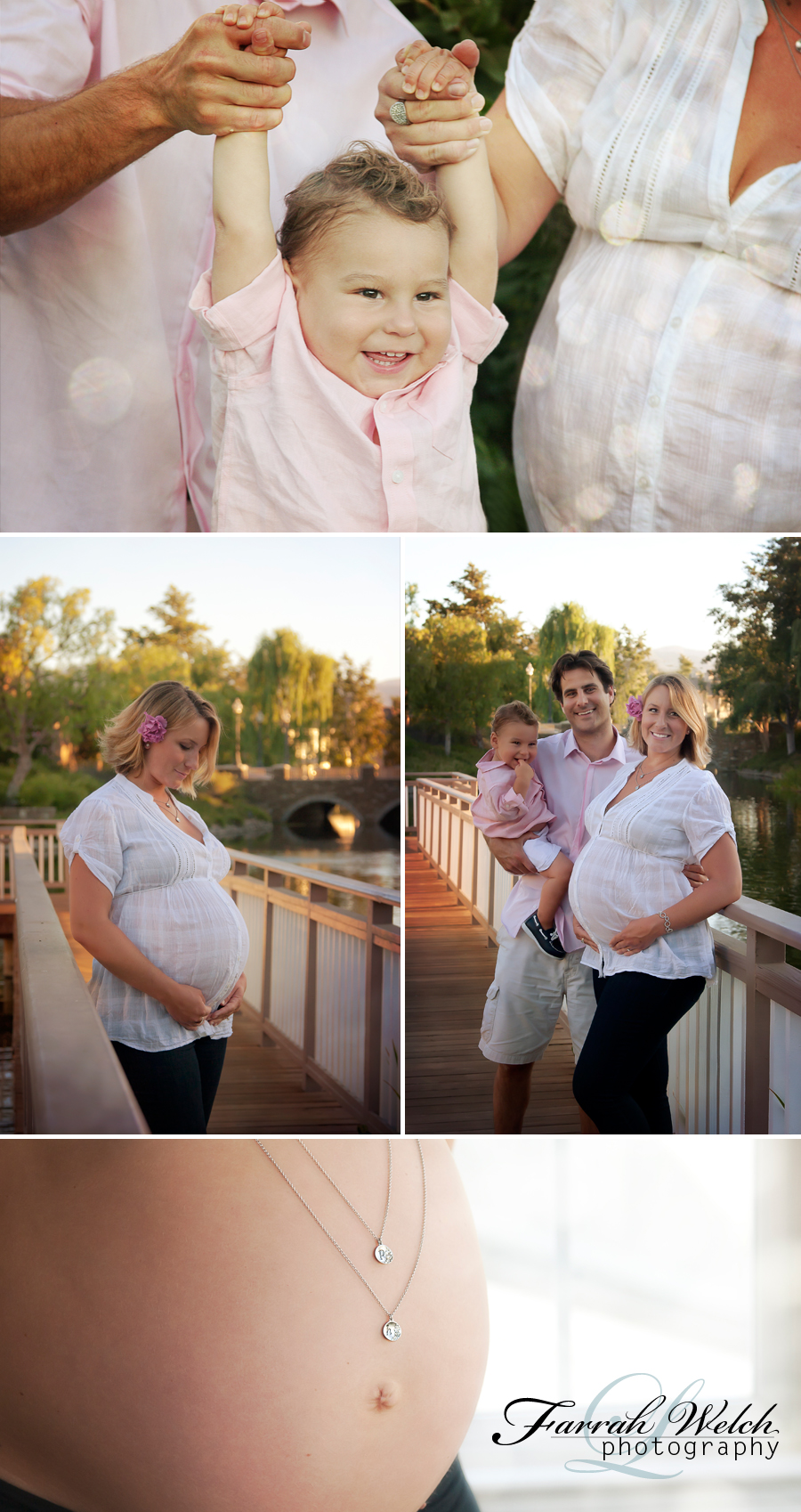 Just a few quick shots of my nephew, Tristan.  He's getting so big!  Next time, I'm going to have to take him downtown for some urban shots.  He's not a little kid anymore!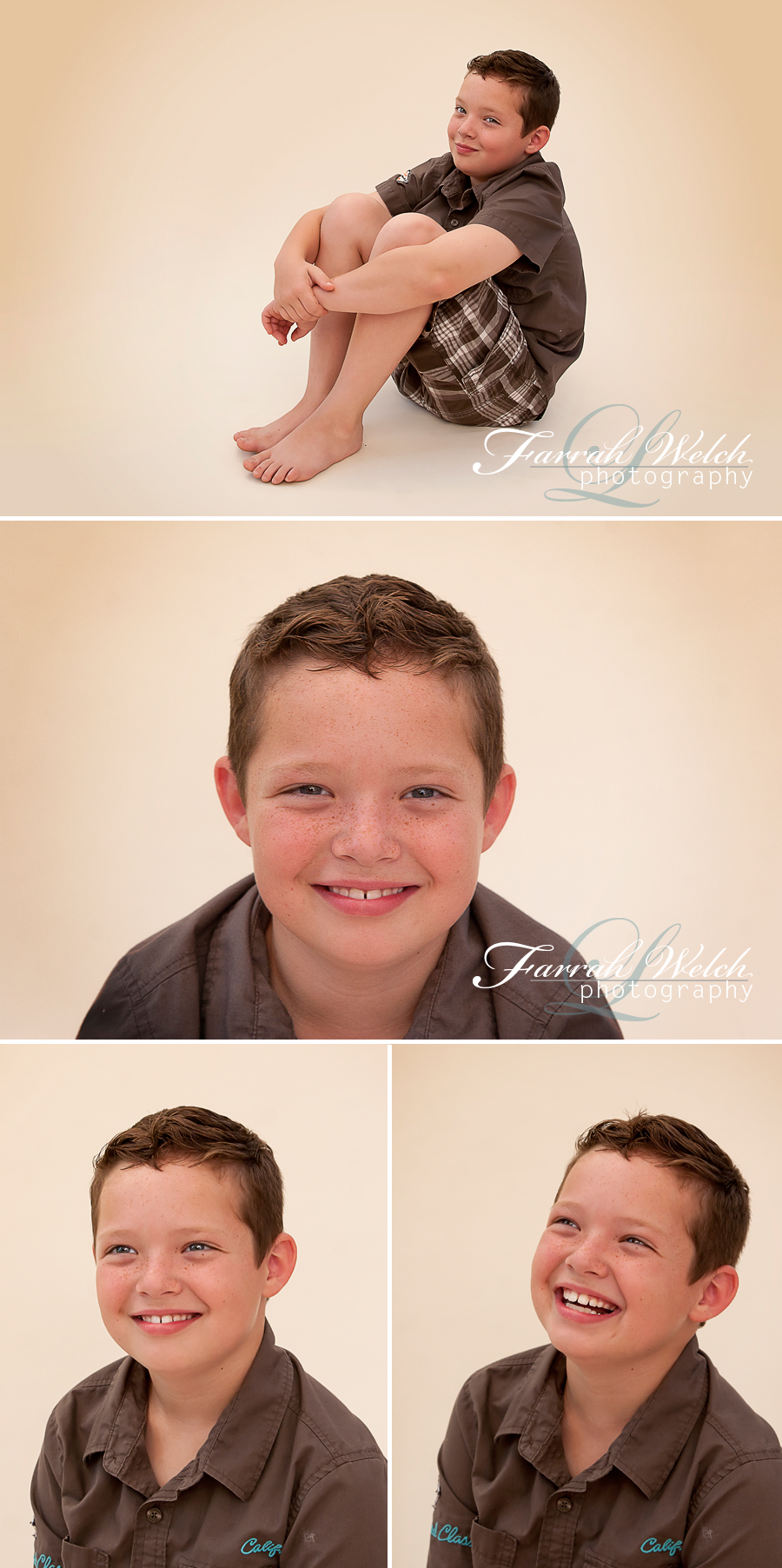 © Copyright Farrah Welch Photography